Disease Models-Contract Research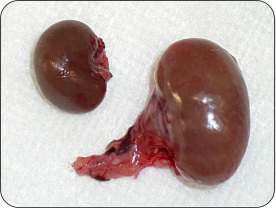 Probetex Inc. provides contract services for drug discovery in renal and other organ disease models. We provide a menu-driven approach to meet our customers requirements. Blood, urine, and kidney tissue, isolated glomeruli or tubules can be obtained, processed and analyzed by Probetex or sent directly to the client. Services include drug testing in animal models, renal function tests (creatinine, blood urea nitrogen, urine protein) tissue processing for paraffin embedment and staining (H&E, PAS, etc) fresh frozen tissue for immunohistochemistry, electron microscopy, image analysis, and tissue lysates for Western analysis. Projects are custom assembled to meet each customer's unique requirements utilizing a team of experts specializing in disease models.
(see publications)
Custom renal, cardiovascular hepatic, and pulmonary models are also available.
Comprehensive histopathology support available (more)
Probetex assists clients in the development of rare disease models
(See our vasculitis initiative)

---
Classic Kidney Disease Models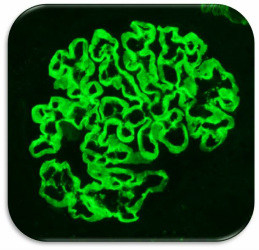 Anti-GBM Immune-Mediated Glomerulonephritis.
Anti-Rat Glomeruli (GBM)
Mesangial Proliferation
Inflammatory Cell Vasculitis
Glomerulosclerosis
Renal Fibrosis
Disease model description
---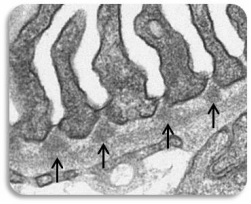 Membranous Glomerulonephritis
Anti-Rat Fx1A Serum (Heymann Nephritis)
Sub-epithelial immune complex disease
Podocytopathy
Proteinuria
Disease model description
---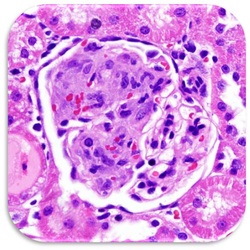 Mesangioproliferative Glomerulonephritis

Anti-Rat Thymocyte (Thy-1)
Mesangial Migration & Proliferation
Mesangial Matrix Synthesis
Inflammatory Cell Infiltration

Disease model description
---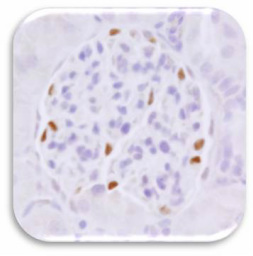 Diabetic Nephropathy (Type 1)
Streptozotocin-Induced Glomerulopathy

Mesangial Matrix Expansion
Podocytopathy
Macrophage Infiltration
---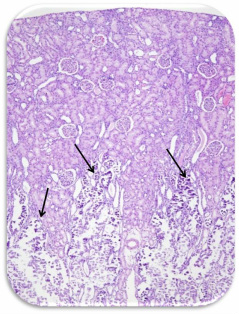 Expertise in Over 20 Additional Models of Renal Disease
Acute Kidney Injury (AKI) Models
Chronic Kidney Disease (CKD) Models
Model Consultation

---
Models of Systemic Disease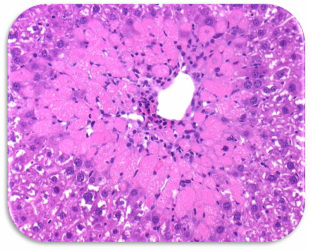 Custom Research Models to Suit Your Requirements
Acute and Chronic Diseases
---